Erin Fraser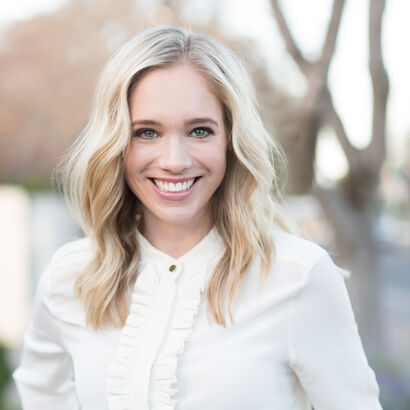 Erin is a brand expert and founder of Marketing & Communications agency Blancspace Co. She moved to Adelaide from Sydney four year ago (for love!) and hasn't looked back.
"Moving to Adelaide with my husband Jonathan is one of the greatest things I've ever done. I have a very corporate brand background and so it is inspiring to now be surrounded by a mecca of female entrepreneurs all doing the most incredible things."
In Sydney Erin worked for brands like Tom Ford, Estée Lauder and L'Oreal before pivoting into wine at Bird in Hand on arrival in South Australia. She now works with premium brands across beauty, fashion, retail and lifestyle and is incredibly proud to join MumKIND as an Ambassador.
"In Adelaide, so many women run their own businesses and it has been almost overwhelming to witness them come together to support MumKIND. The connections are so authentic because this is a city of the most beautiful, kind and warm women who welcomed me with such grace and generosity and I feel like this is a chance to give back to all of them in a small way, so thank you.It is a privilege to have connected with Kate and Sophie, who are the true custodians of what MumKIND really stands for; women supporting women. I am so excited to join the MumKIND community and simply can't wait to support them in any way I can. There is truly no greater message to share than kindness."